About Me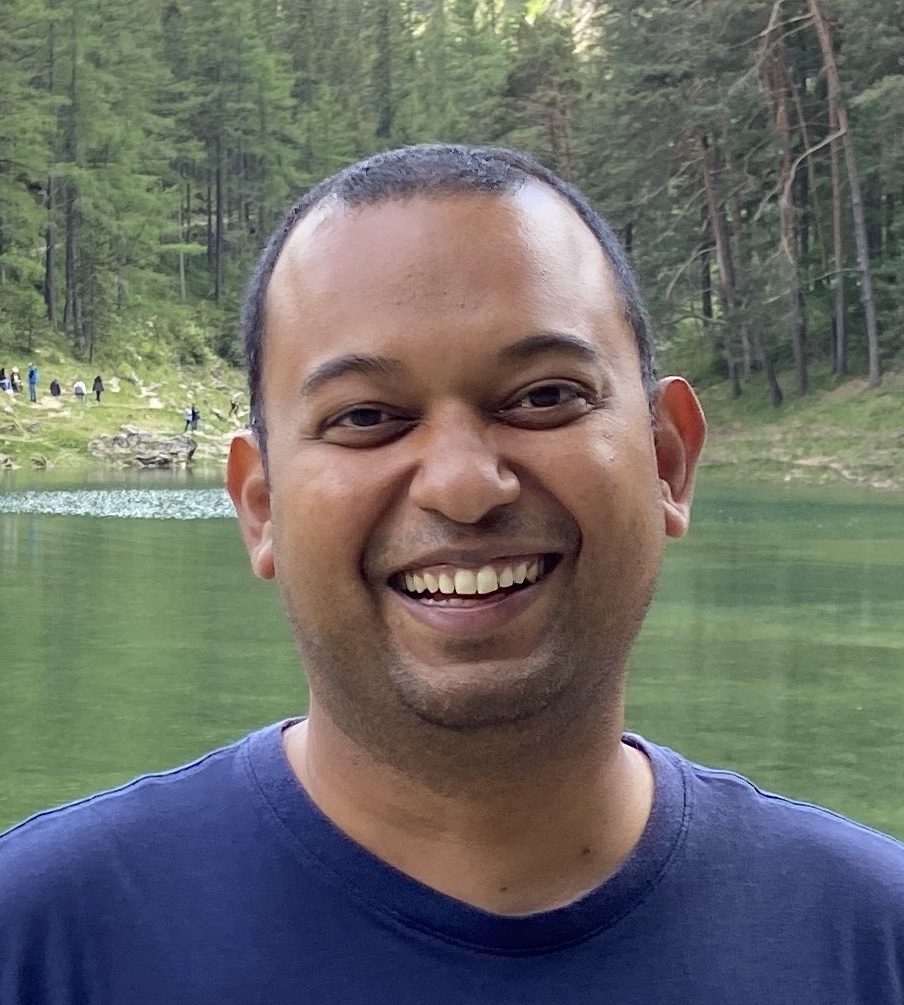 I am a post-doc at the Institut für Neuroinformatik at the Ruhr-Universität Bochum. Last year, I finished my PhD with Prof. Wolfgang Maass at the Institute for Theoretical Computer Science at Technische Universität Graz. My general research interest is to understand intelligence using machine learning methods that heavily derive inspiration from neuroscience and biology. I do this by developing mathematical and computational models for learning and memory, using state-of-the-art machine learning methods.
I used to be a Software Development Engineer at Amazon.com in the DynamoDB team for a couple of years before I started my PhD.
I have a Masters in computer science from the University of Texas at Austin where I worked with Prof. Risto Miikkulainen on using neuro-evolution and task-decomposition to learn complex tasks. I have also worked with Prof. Peter Stone on agents that learn from human demonstrations and rewards.
I worked at Indian Institute of Science, Bangalore as a Research Assistant with Prof. K Gopinath after finishing my undergraduate degree at IIT Madras.
Detailed resume available on request.
Link to my Google Scholar Profile
Publications
(*: equal contributions)
Open Source Software
Teaching