About Me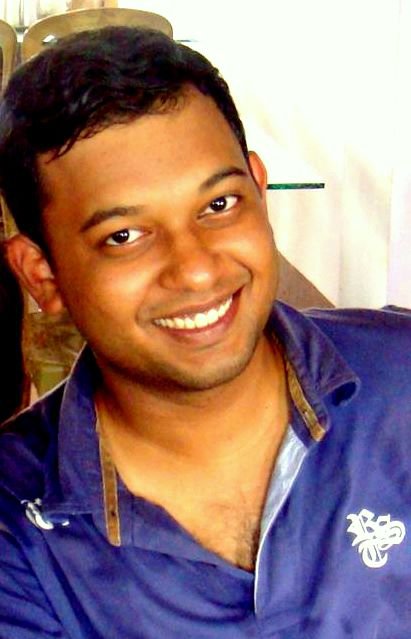 I am a Research Assistant and a PhD Candidate with Prof. Wolfgang Maass at the Institute for Theoretical Computer Science at TU Graz. My main research interest is to try to understand how the human brain works. I do this by developing mathematical and computational models for learning and memory with a strong emphasis on biologically plausibility.
I used to be a SDE at Amazon.com in the DynamoDB team for a couple of years before I started my PhD.
Before that, I was a computer science Masters student at UT Austin. I was working with Prof. Risto Miikkulainen on using neuro-evolution and task-decomposition to learn complex tasks. I have also worked with Prof. Peter Stone on agents that learn from human demonstrations and rewards.
Before doing my Master, I worked at Indian Institute of Science, Bangalore as a Research Assistant with Prof. K Gopinath. I was an undergraduate at IIT Madras before working at IISc.
Detailed resume available on request.
Publications
Teaching
Summer semester 2018
Summer semester 2017
Winter semester 2016/17
Summer semester 2016
Winter semester 2015/16
Summer semester 2015