About Me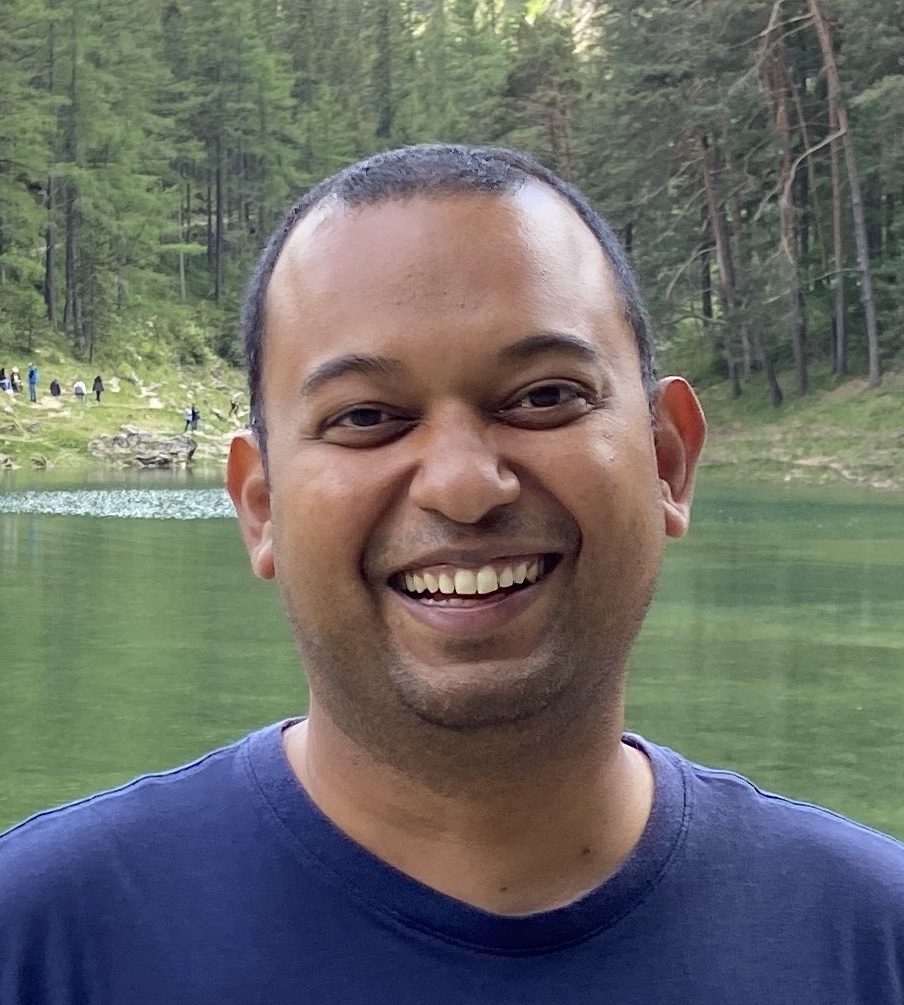 I am a post-doc at the Institut für Neuroinformatik at the Ruhr-Universität Bochum.
I finished my PhD with Prof. Wolfgang Maass at the Institute for Theoretical Computer Science at Technische Universität Graz, working on biologically plausible learning and meta-learning in spiking neural networks.
I used to be a Software Development Engineer at Amazon.com in the DynamoDB team for a couple of years before I started my PhD.
I have a Masters in computer science from the University of Texas at Austin where I worked with Prof. Risto Miikkulainen on using neuro-evolution and task-decomposition to learn complex tasks. I have also worked with Prof. Peter Stone on agents that learn from human demonstrations and rewards.
I worked at Indian Institute of Science, Bangalore as a Research Assistant with Prof. K Gopinath after finishing my undergraduate degree at IIT Madras.
Detailed resume available on request.
Research Interests
My current research interests are:
scalable and energy efficient machine learning
understanding and developing algorithms for continual learning
creating algorithms uniquely suited for recurrent neural networks
A lot of my work derives inspiration from neuroscience and biology in the quest to build a better and more general artificial intelligence.
Publications
Link to my Google Scholar Profile
* denotes equal contributions
Open Source Software
Teaching